… with our artificial VISION TOOLS.
Turnkey solutions applied to industry 4.0
THE TRANSVERSAL
TOOL

THAT

OPTIMIZES

YOUR COMPANY'S

PRODUCTION PROCESS.
Our background allows us to be in a state-of-the-art position in different industries providing turnkey applications, we are able to design by your side a solution built according to your needs. One of our objectives is to establish a partnership with our customers who in fact become travelling companions.
To achieve better synergy and to get maximum performance we are able to provide complete packages consisting of:
Vision system
Robot
PLC
HMI
This allows you to save your precious time because VISION TOOLS will become your single interlocutor and will take care about all functional aspects of the project.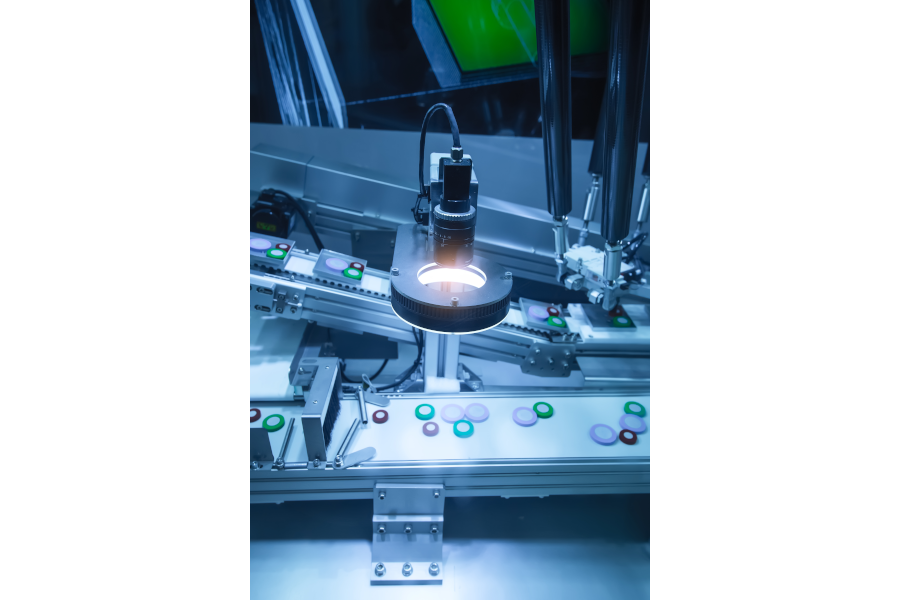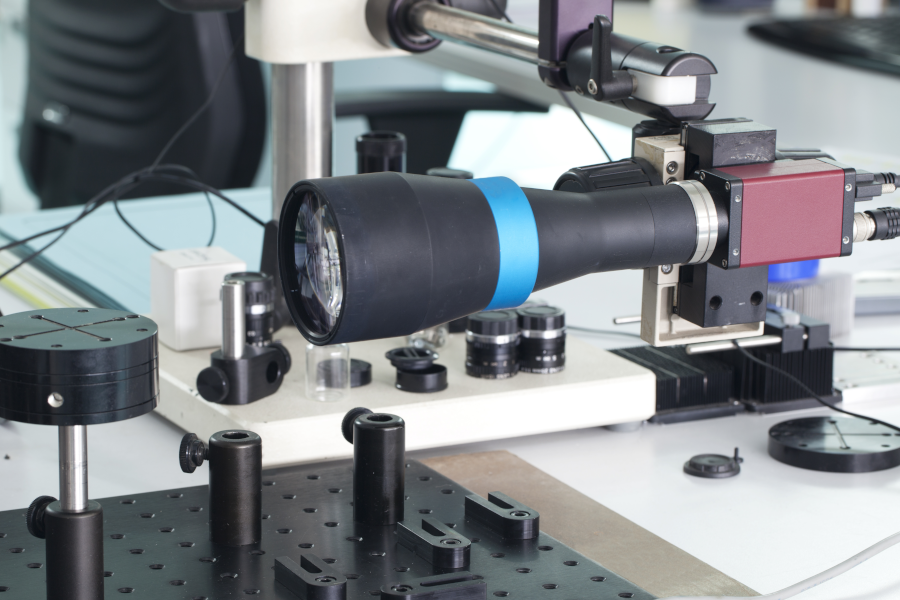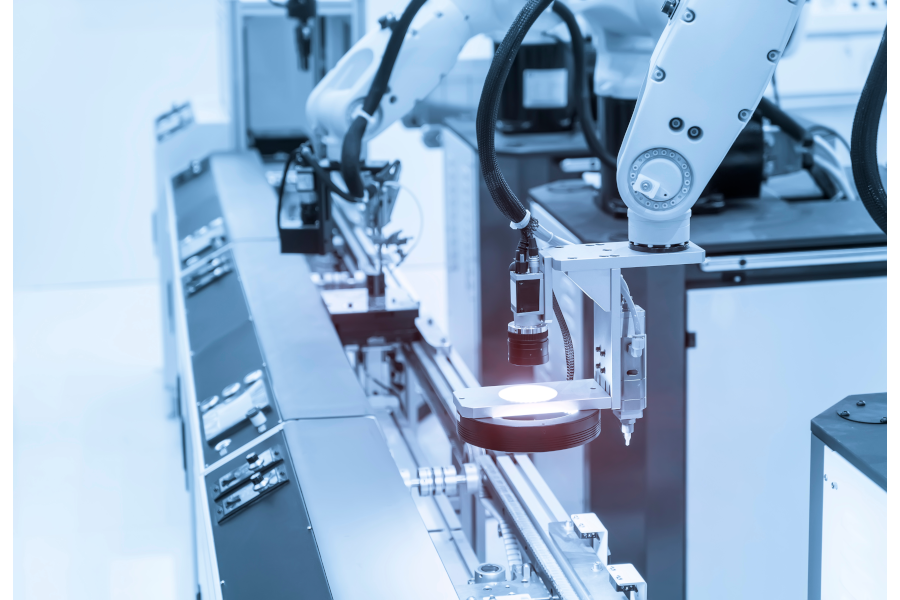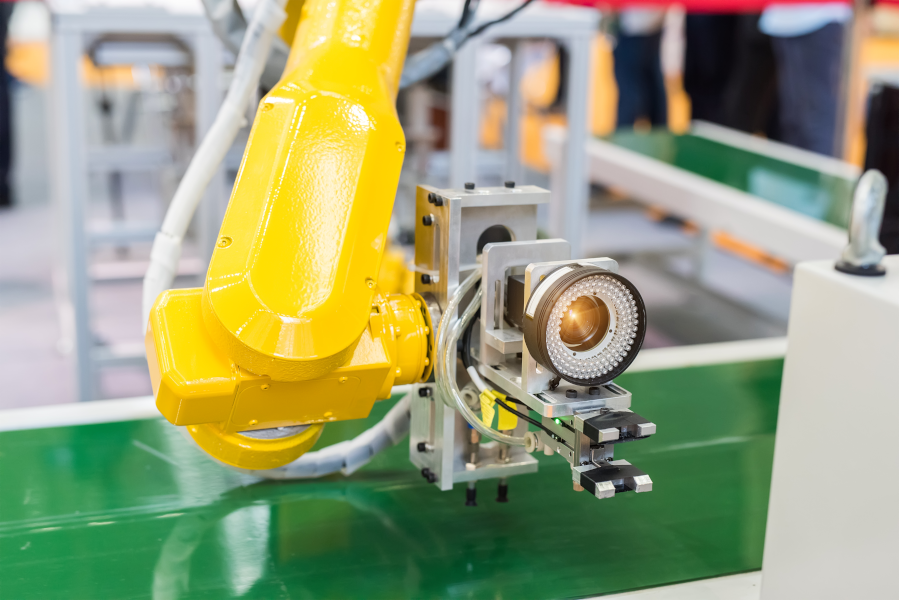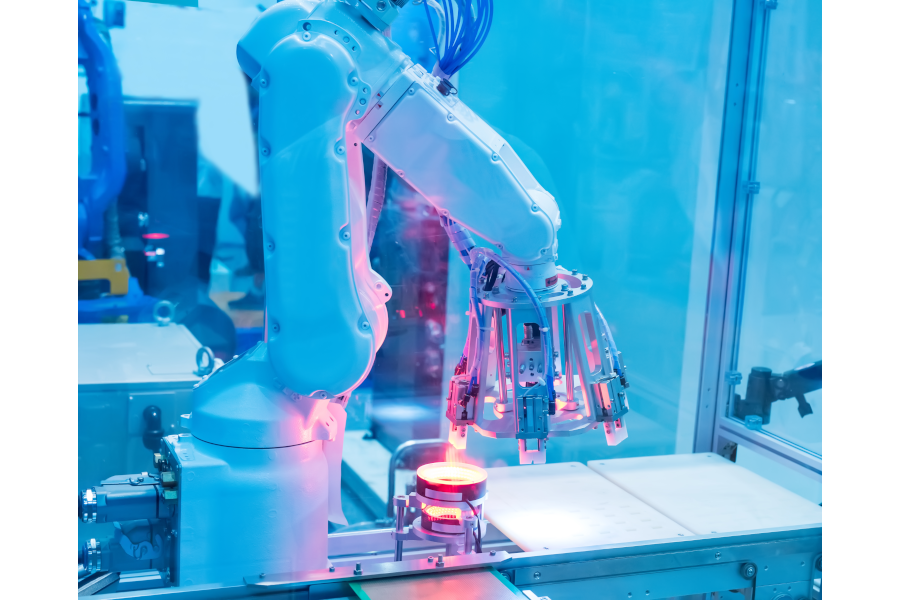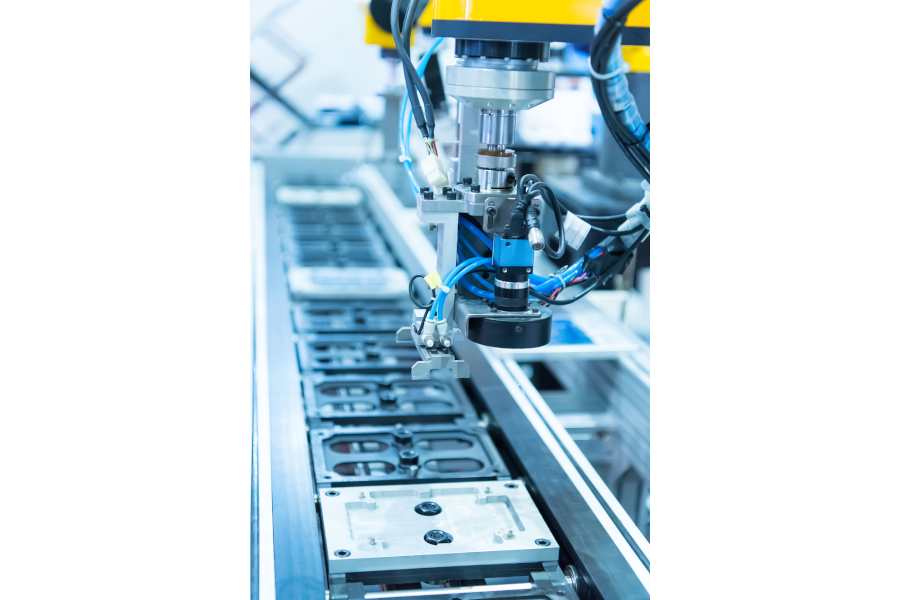 In an ever-changing universe a 360° vision is essential with an accurate and preventive view.
15 years of experience, insights, constant research and positive feed-back from our customers allow us today to stay in a state of the art position in the market.
VISION TOOLS is born from a great passion, an extreme intellectual honesty and tangible uniqueness that turns to a quick understanding of the customer's needs and finds an answer in resolution of its problem.
Where there is the possibility to improve and to carry out the production process of a company, VISION TOOLS provides actionable solutions using advanced technologies, quality, punctuality and ongoing assistance.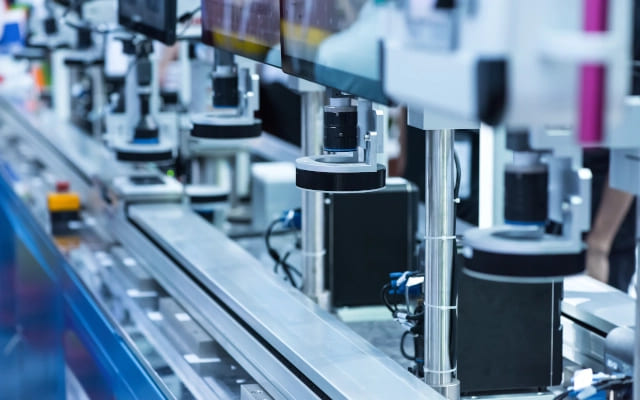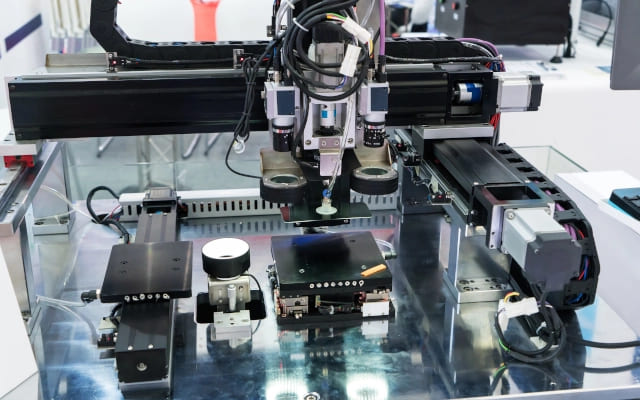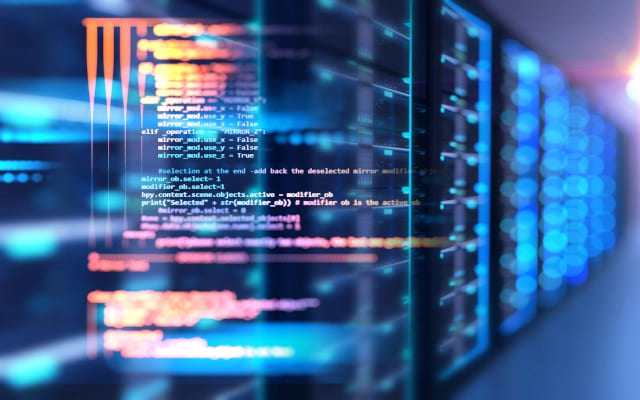 VISION TOOLS is born from a strong interest of its founder who over the years has evolved into a real love its work which is constantly growing today.
In May 2004 a purchase of a book regarding the artificial vision and his ouw curiosity soon became in 15 years of experience in the field.
This is how in 2020 Davide Visconti creates Vision Tools, a company specialized in the design of artificial vision system aimed at improving the production process, the data collection for industry 4.0, the detection and measurement to quality control. «we have two ears and a mouth to listen twice as much as we talk»
(Zenone di Cizio).